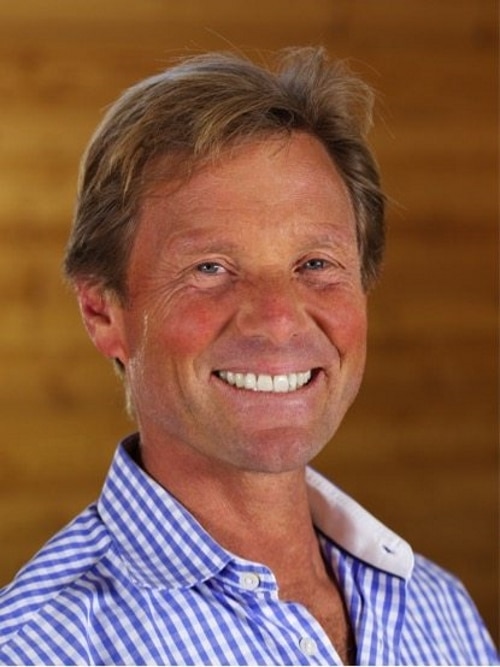 Dr Sven Hansen is the founder of The Resilience Institute. From a medical family, Sven joined a special forces team in South Africa, before completing medicine.
His passion for sport and flow took him into sports medicine and a personal practice in resilience.
Asking if organisations might be interested in applying sports science to good business and leadership, Sven began a corporate health business in 1988.
He completed his MBA in 1993 and set about building an evidence-based, integral and practical solution to sustainable performance in life, sport and business.
He leads the development of The Resilience Institute's methodology and is an experienced executive coach, keynote speaker and leadership trainer. He's the author of Inside Out.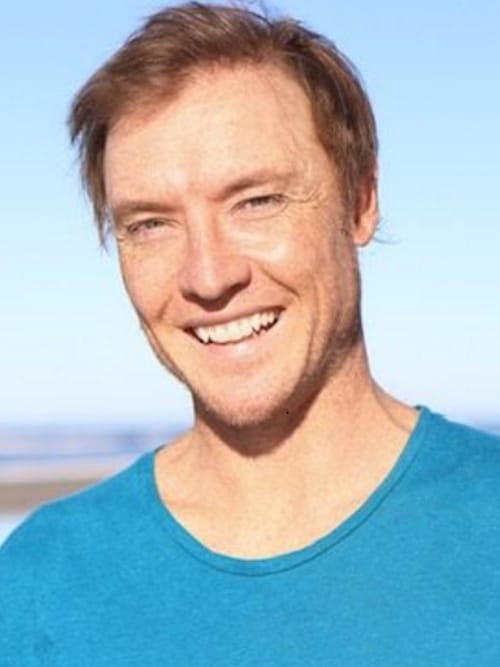 Brad is CEO of the Resilience Institute. He has worked internationally in South Africa, London and Sydney, before moving to New Zealand. His background is in technology, design, analytics and marketing, with a focus on growth and innovation.
Brad has created a number of learning tools, including meCentral.com, used by large companies.
At the Resilience Institute, Brad is focused on helping people realise their potential through the development of practical, evidence-based resilience skills.
Brad's writing has been featured in international business and travel magazines, including several cover stories, and his non-fiction book Surfing Life Waves made it onto the Amazon bestseller list for Philosophy in 2012.
JEREMY KANNEMEYER – HEAD OF EDUCATION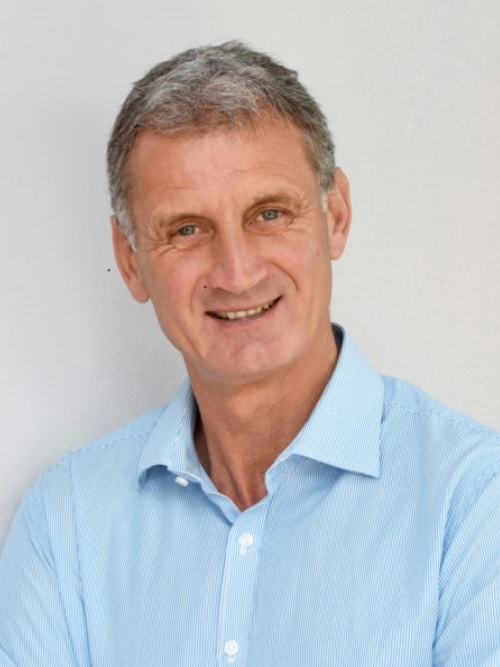 Jeremy is a successful senior business leader with particular strengths in strategic planning, business development and change management.
His background includes general management roles within a number of New Zealand based multinational healthcare companies, business leadership of an Asia-Pacific global information services and publishing company and more recently as a business consultant.
Jeremy has a strong values based leadership style which builds great teams that engender trust and respect. He is passionate about developing leadership qualities that enable people to prepare for future successes. Jeremy draws on excellent communication skills to establish highly credible and enduring relationships with stakeholders.
MYRIAM KLEINMANN – HEAD OF LEARNING AND DEVELOPMENT 
Myriam is a lawyer by trade. Originally from France, Myriam has been living in New Zealand since 2008, and went from law to business management and strategy.
She has worked internationally in a range of industries, from property, mergers and acquisitions, to education and personal development.
Passionate about supporting people to reach their full potential, Myriam is our Head of Learning and Development, accompanying our clients through their Resilience journey.
She is also part of our workshops' facilitation team.
SANDY HALL – RESILIENCE COACH AND TALENT ATTRACTION 
Sandy has extensive HR Leadership experience as a member of a Senior Leadership and Exec Team within businesses. She has helped Executive Teams bring clarity to their employee engagement survey results and planning to build high performance cultures.
As the Best Workplaces Director for IBM, she is experienced at employee engagement and employee experience and how this can drive high performance, improve customer experience, absenteeism and improve tenure. She coaches senior leaders, and the C-suite on Leadership, Resilience and how to inspire.
Sandy has a real passion for both Employee Experience & Engagement, seeing them as being intimately connected and critical to the wellbeing of employees and a key driver of commercial success of all businesses.
DECLAN SCOTT – SENIOR CONSULTANT
Declan joined the Resilience team in 2015 and brings practical experience from both the professional practice field across a number of countries to hands on business knowledge in owning and growing a business from Startup stage.
Declan is a former Fellow of The Institute of Chartered Accountants of Ireland and has worked internationally as a corporate tax advisor prior to moving to New Zealand in 2005.
Declan has held various lecturing positions at a number of universities in Australia and New Zealand and is also a recognized keynote speaker and workshop facilitator.
He is dedicated to helping change the culture of business by inspiring a renewed sense of purpose and creativity in the workplace.
ROBERT SIMON – CONSULTANT
Having a science background in physics, Robert brings 17 years of business consulting and IT management experience to The Resilience Institute in New Zealand.
He has worked on projects in the US, Europe, Asia, Australia and New Zealand where he has lived since 2003. Robert held senior management positions in global organizations.
Robert is actively engaged in business development for The Resilience Institute and bringing the resilience methodology to a broader audience.
In addition Robert uses his experience as a trainer, lecturer and coach in combination with his curiosity and compassion to facilitate workshops and planning sessions.