LAURE SARRAZIN – SENIOR ASSOCIATE CONSULTANT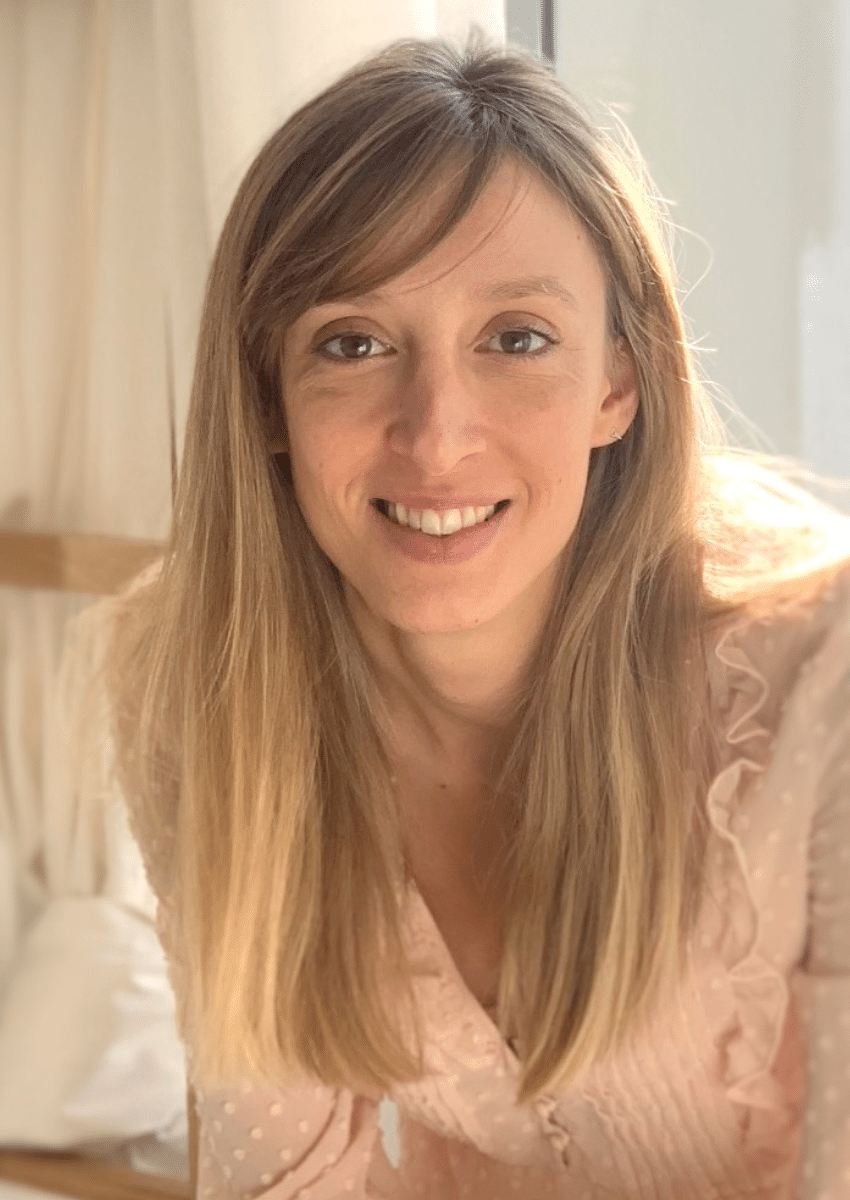 Originally from France, Laure started her professional career in the corporate world as an IT Consultant after a Master in Webmarketing.  She had the opportunity to work in many international companies such as Lombard Odier, Richemont, Rolex, Generali, BNP Paribas. 
In the past five years, Laure progressively took a leap from an IT job to a more human approach. She was certified as an « Integrative Nutrition Health Coach » at the Institute for Integrative Nutrition (New York) and pursued with two specializations (Gut Health, Detox your Life).
Laure also trained at Bangor University (UK) to become a certified Mindfulness Instructor – MBSR (Mindfulness Based Stress Reduction) and MBCT-Ca (Mindfulness Based Cognitive Therapy for Cancer Patients). 
Laure speaks English and French.