We support our clients develop, sustain and accelerate human performance through building individual and collective resilience.
We enable people and organisations to thrive through agility, sustainability and compassion. 
Our offering – customized and flexible – includes keynotes, short programs, practical workshops, residential seminars, group- and individual coaching. We use a well-tested methodology to develop physical, emotional and cognitive skills, supported by powerful diagnostics for self-assessment. 
"Resilience is not a luxury. It is a 21st century imperative!"
- World Economic Forum
Our idea is to co-create together, according to your context and your objectives, the customized program that fully meets your expectations.
Step 1: Understand your requirement
We listen to your needs to understand what your organisation wants to achieve and the issues you want to resolve.
Step 2: Design a customised program
Based on pre-workshops interviews, we adapt the program to fit with your priorities and context. We adjust the modules' content to your specific needs in order to bring you the highest value.
Step 3: Equip people and teams
We support you to communicate the initiative internally and to introduce the Resilience Diagnostic.
Step 4: Implement the program
With a corporate background, our facilitators will deliver the right solution to inspire action and engage commitment.
Step 5: Sustain the change
For a long-lasting impact, we suggest to revive the team's motivation through a refresher coaching session or webinar. We also provide supporting materials such as digital resources and weekly emails, or individual coaching.
Step 6: Analyse the initiative
To measure the success of the program and optimize the impact of the initiative, we share with your organisation a Resilience progress report.
Our approach is based on three pillars: Integral, Research-based and Practical.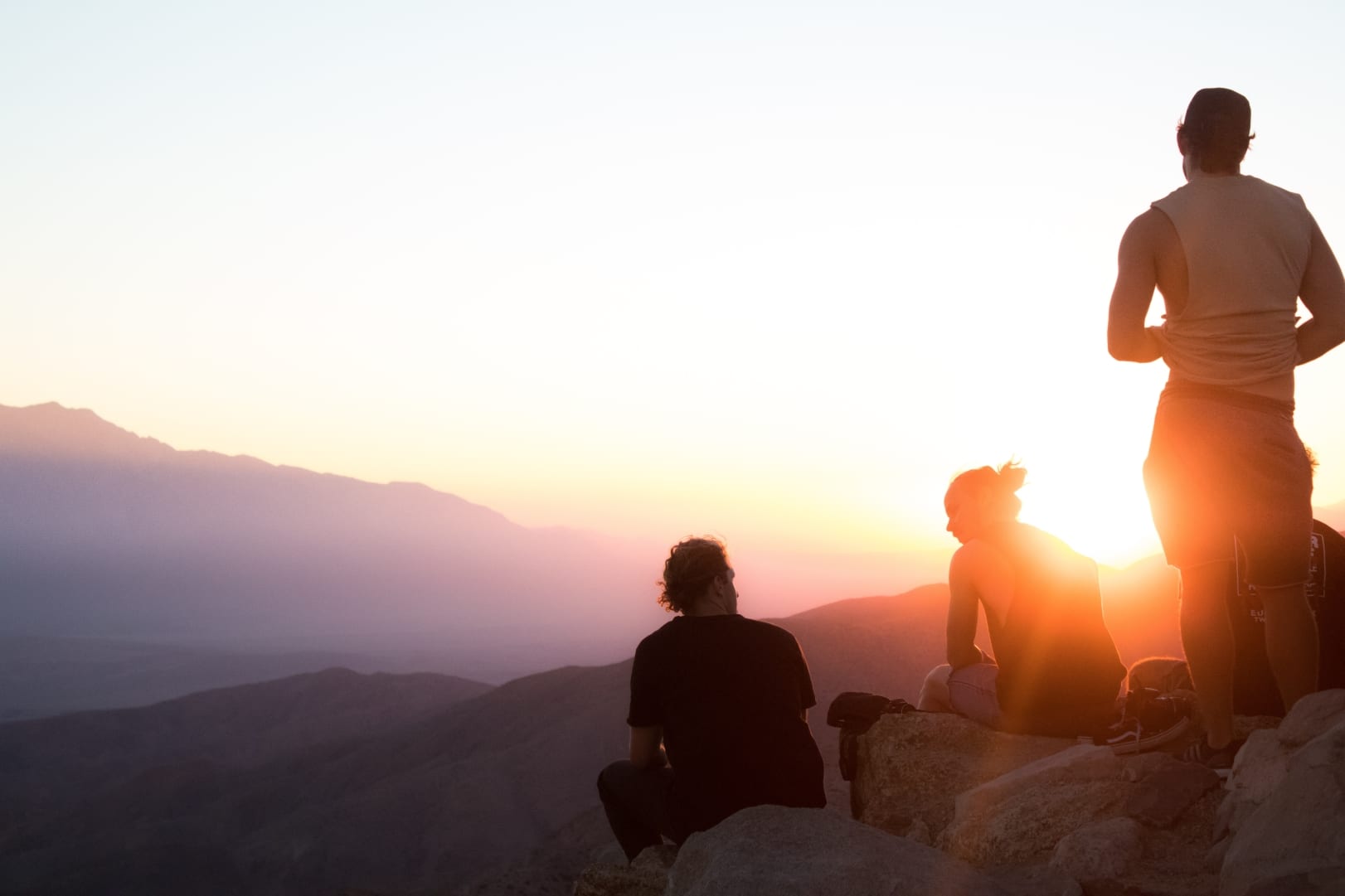 Integral
Participants discover how to mobilize all of their resources – body, heart, mind and spirit.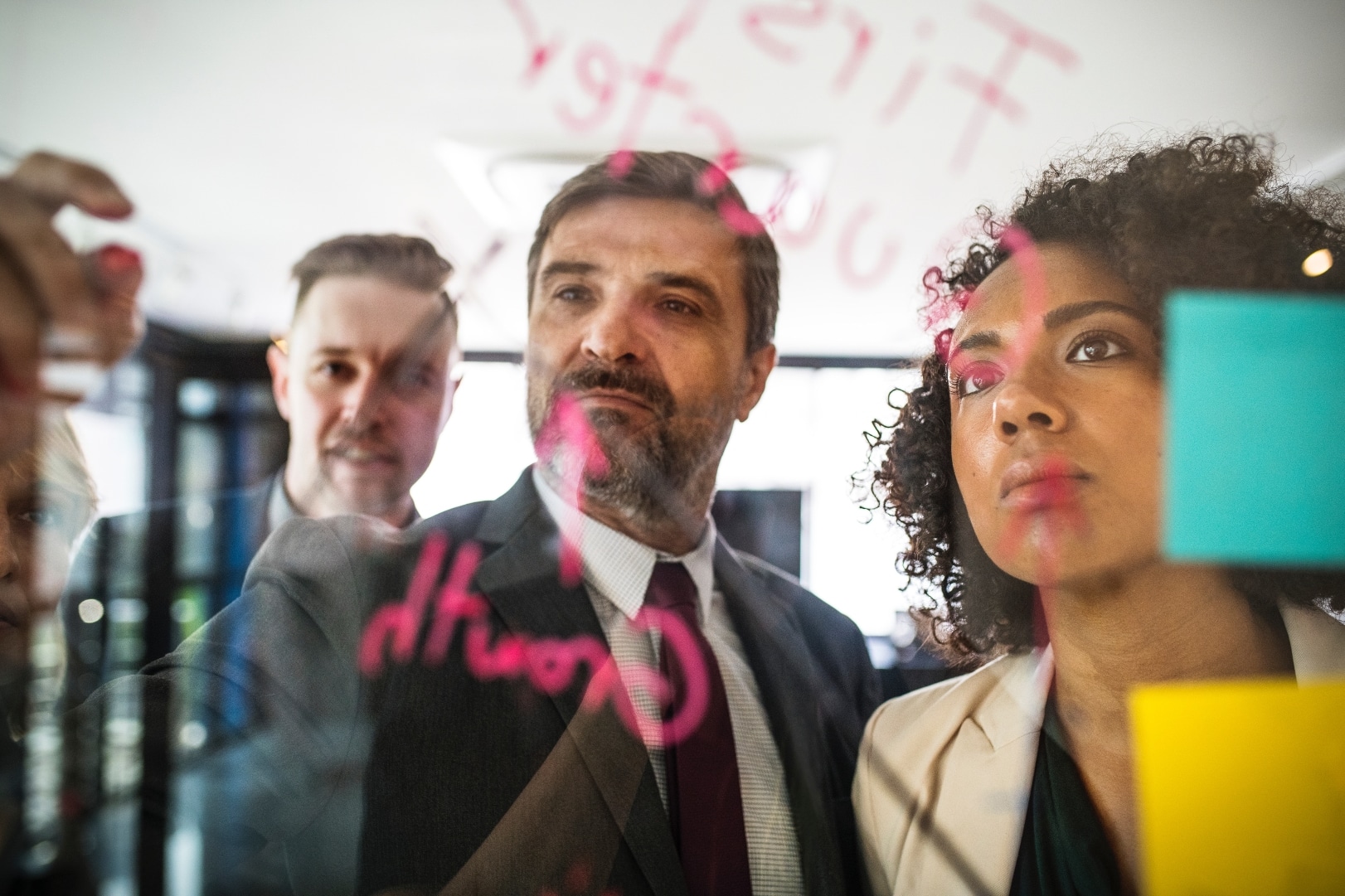 Research-based
Our programs are based on the most recent scientific developments.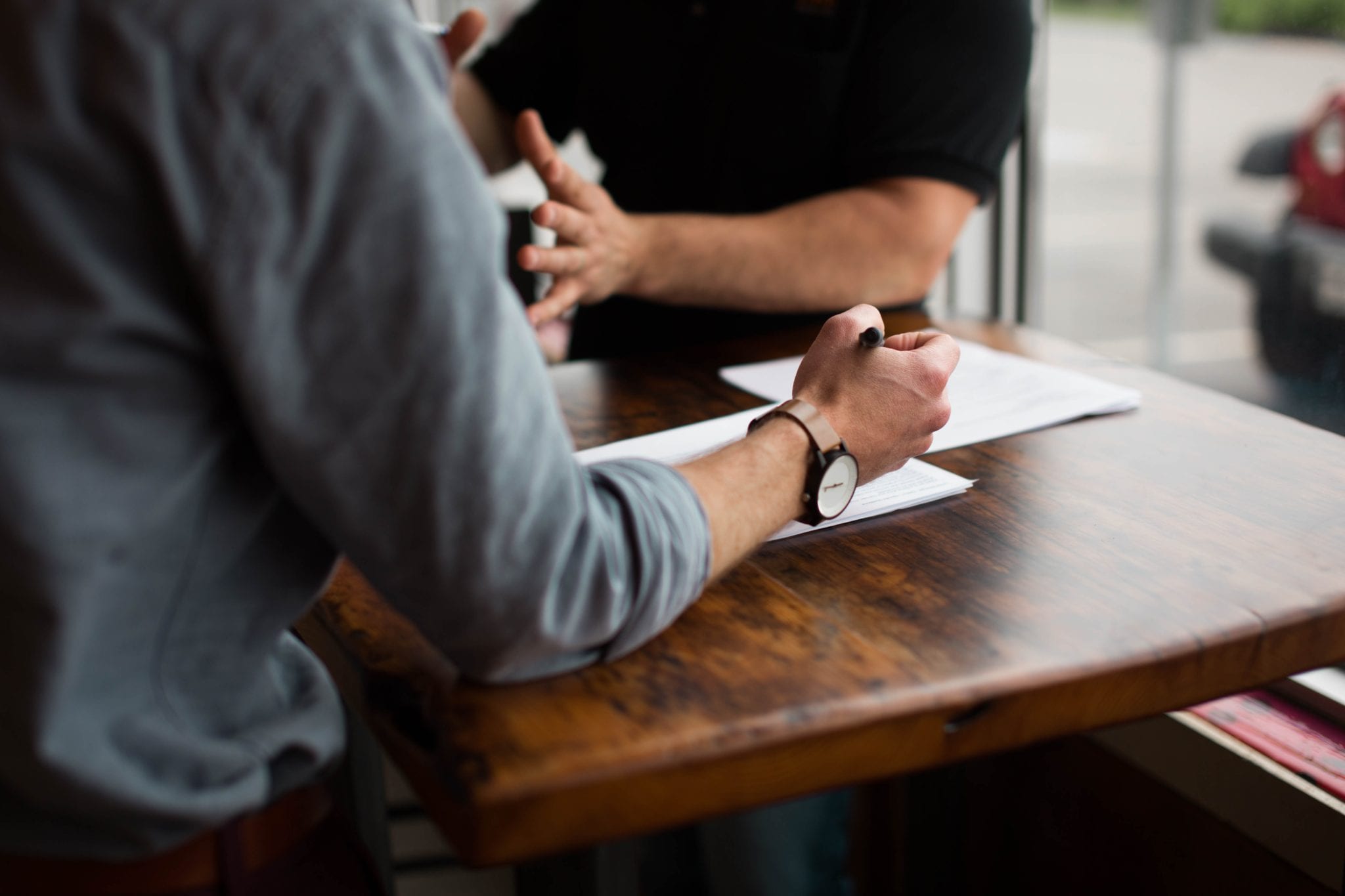 Practical
All concepts are applicable in daily life. They can be translated in habits and behaviours.
Resilience is a set of key competencies to help people live with higher engagement, health, happiness and ultimatley reach out to their full potential. It is the learned ability to Bounce, Grow, Flow and Connect.
Bounce
Toughness and recovery skills in adversity
Grow
Enthused by change and challenge
Flow
Develop talents and opportunities
Connect
Respect and care for others and nature
GET IN TOUCH WITH US
For more information, please complete the form.
We will get back to you shortly.