Set your Intentions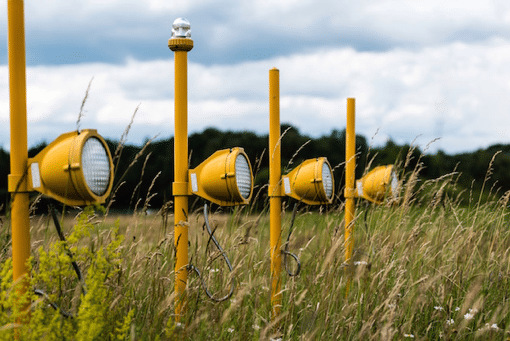 This week, I seize every day the opportunity to set my intentions, staying true to myself.  
Rushing into activities with focus exclusively on goals often prevents from meeting expectations. Setting intention is mindfully choosing the behaviors you will adopt and deciding on the contribution you want to make. Guided by intention, you can reach your objectives more smoothly while having positive impact on others.
Which intention will guide you today?