We partner with you to progressively embed Resilience into your organization's culture. Defining an inspiring vision, we identify a progressive timeline and a Resilience path for each target audience.
Tracking the Resilience progress, we explore how to best complement existing programs in your organization and make meaningful bridges with your business strategy. 
Supporting High Performing Teams and Sustainable Organization we accompany the senior management in creating the best environment supporting the paradigm change.
Organizations are composed of individuals.
The collective resilience of an organization is largely influenced by the resilience of its people, especially at the top level.
When more and more organizations will recognize, value and train these human competences, it will impact positively all stakeholders and that's how we can progressively have a positive impact on society.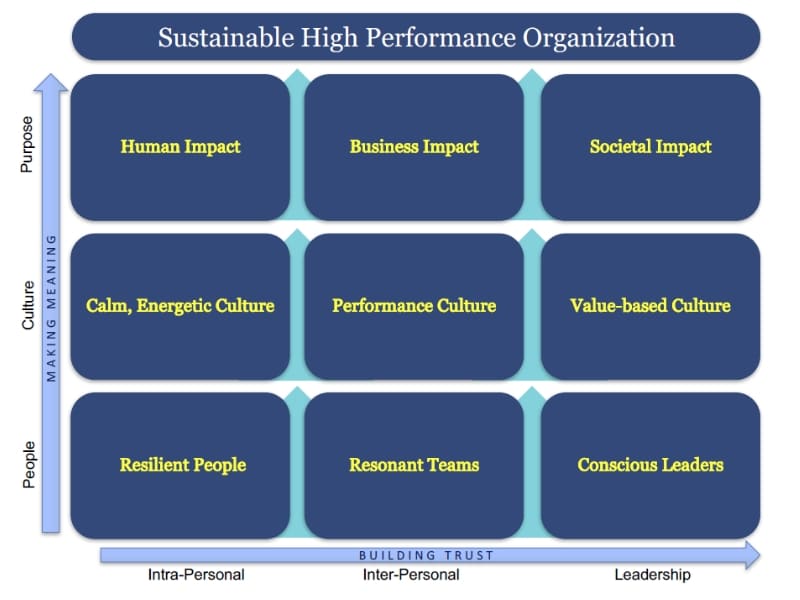 GET IN TOUCH WITH US
For more information, please complete the form.
We will get back to you shortly.