RENE VOLLENBROEK – CONSULTANT/EXECUTIVE COACH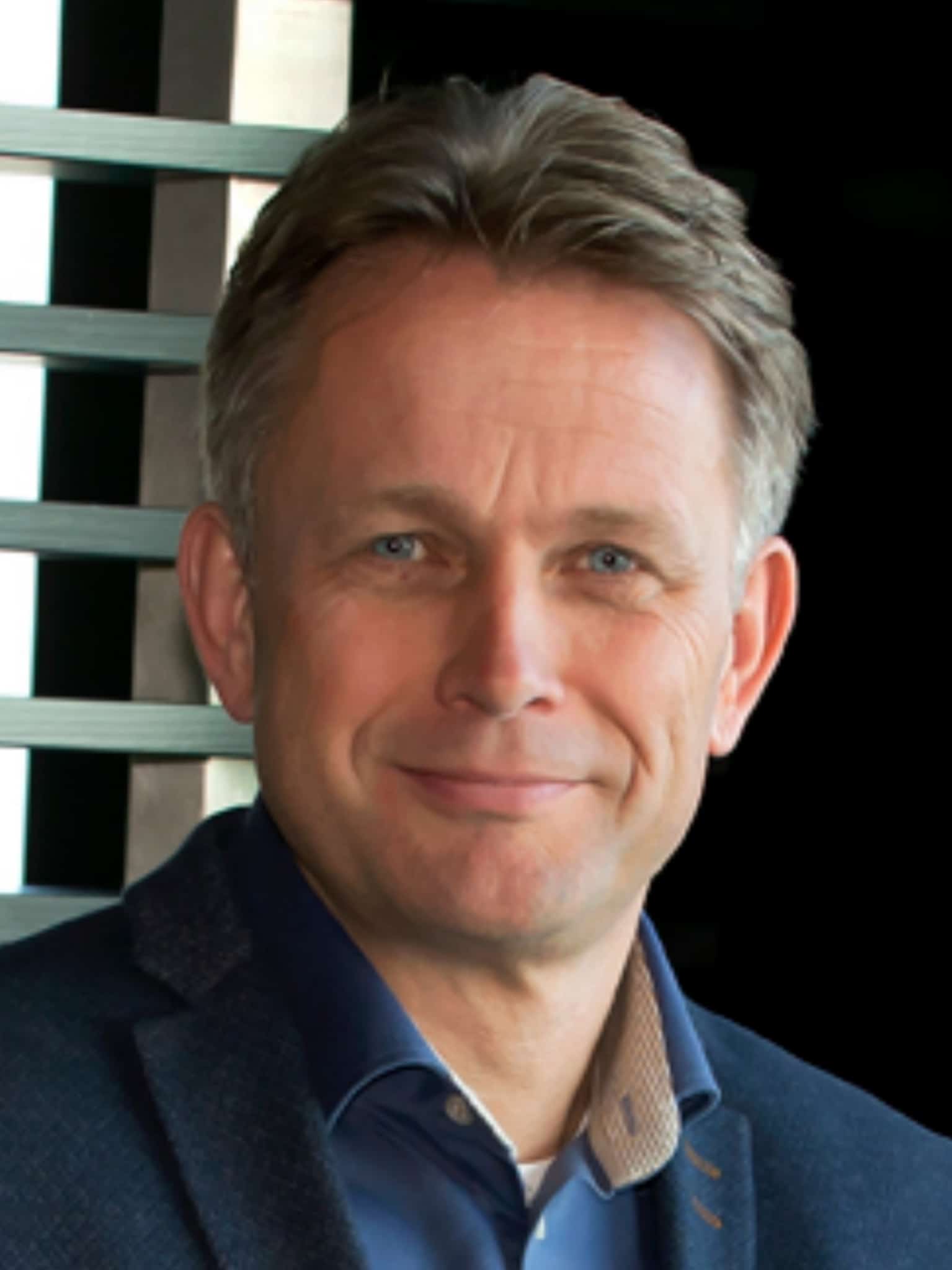 After working for almost thirty years for the Dutch police and the Public Prosecution, in different managerial positions and organizational development programs, René followed his heart and made a career switch and started his own company, with a strong focus on human science & development, organizational development and leadership.
René holds a Master of Science in Human Resources Management. He is a certified executive (team) coach and a certified trainer in Realdrives, which can measure and gives an insight in the motivations of individuals and teams.
René speaks Dutch and English.
To contact René: rene.vollenbroek@resiliencei.com