The Resilience Practice of the Week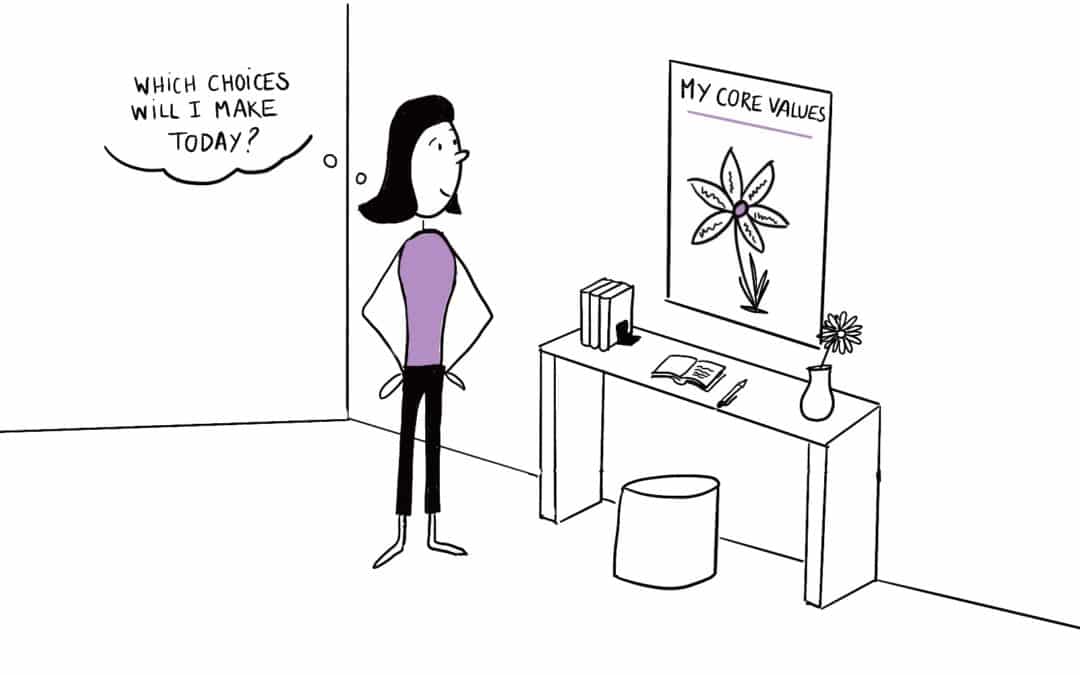 Life is happier and more fulfilling when we consciously live out our values, act on them and honor them. Taking simple concrete actions in line with our values, we improve our wellbeing, increase congruence and reinforce our self-esteem. So here is a resilience...
read more
Originally published on www.resiliencei.com and reproduced with permission.January 10, 2020 by Lauren Well done! We made it to 2020. The beginning of the year is a natural time to set goals, but it doesn't appear likely that a new year will miraculously bring a new...
read more