The Resilience Practice of the Week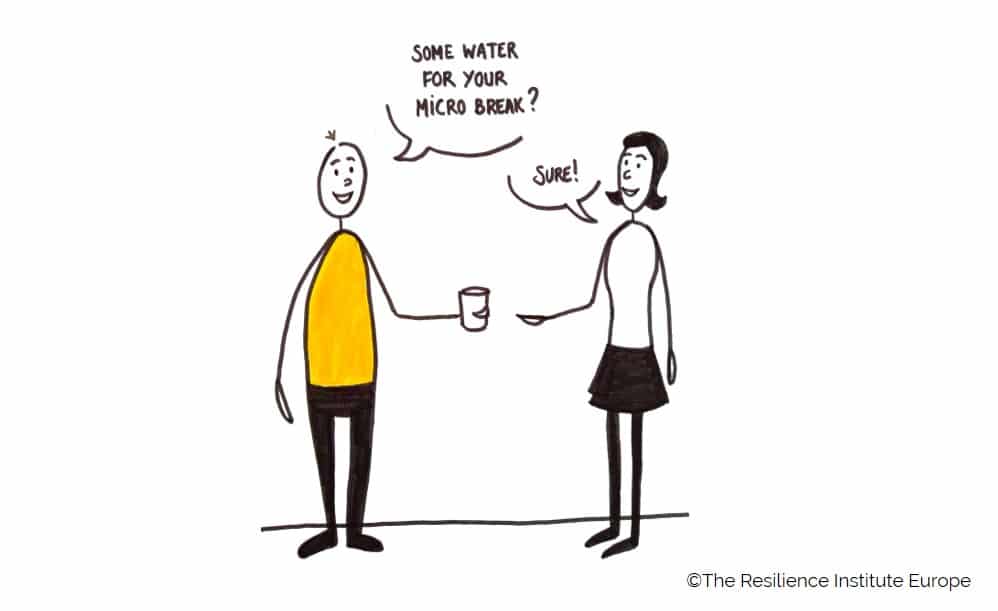 A micro-break, from 30 seconds to 2 minutes, offers your body an opportunity to release built up tensions and reduces the risk of keyboard-related injuries. It helps combat tiredness and has a positive effect on productivity, problem solving and creativity. So here is...
read more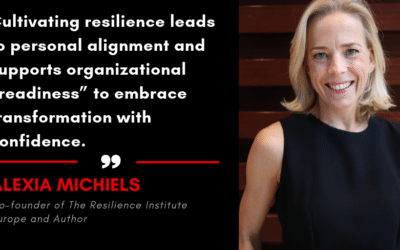 Originally published in Programme Octave on October 17th 2019 Resilience at the heart of Transformation Today's world scene urges us all to accelerate change in the global economy and the society at large: economic growth is too slow, social inequality is too high and...
read more