The Resilience Practice of the Week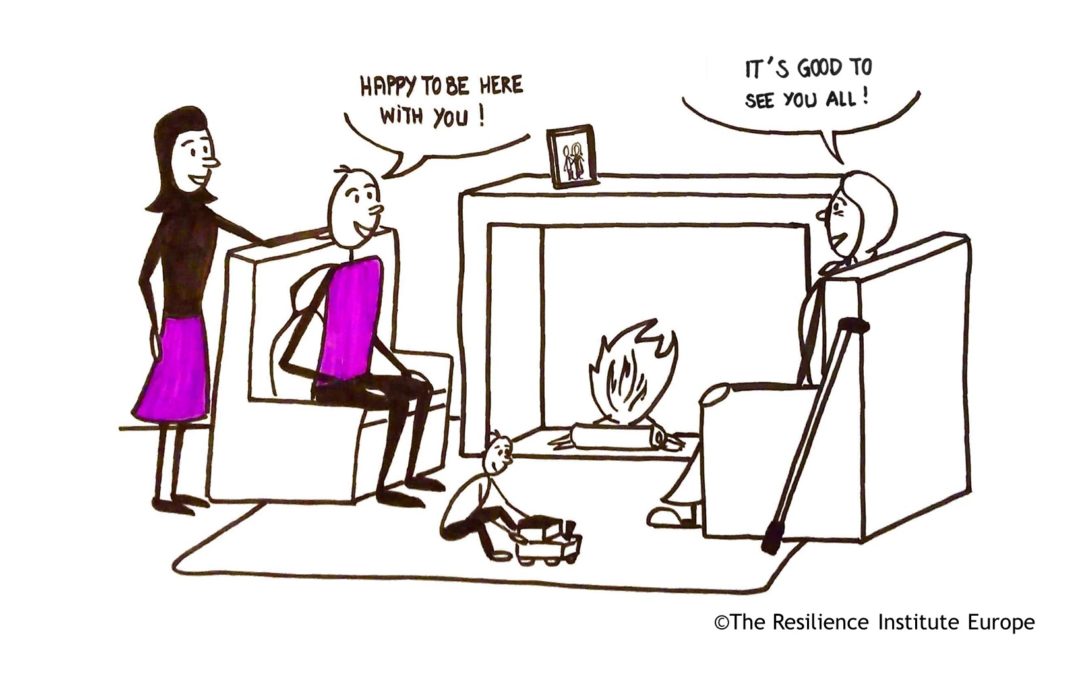 Relationships - at home and at work - require our sustained attention and care. A 75-year longitudinal study from Harvard Medical School (The Grant Study) concluded that the quality of our relationships has the greatest positive impact on our sense of fulfillment. So...
read more
Originally published in Medium.com on October 1st 2019 In a recent meeting of the Business Roundtable, "the CEOs of nearly 200 companies just said shareholder value is no longer their main objective". Given the dominant paradigms of endless growth and shareholder...
read more