The Resilience Practice of the Week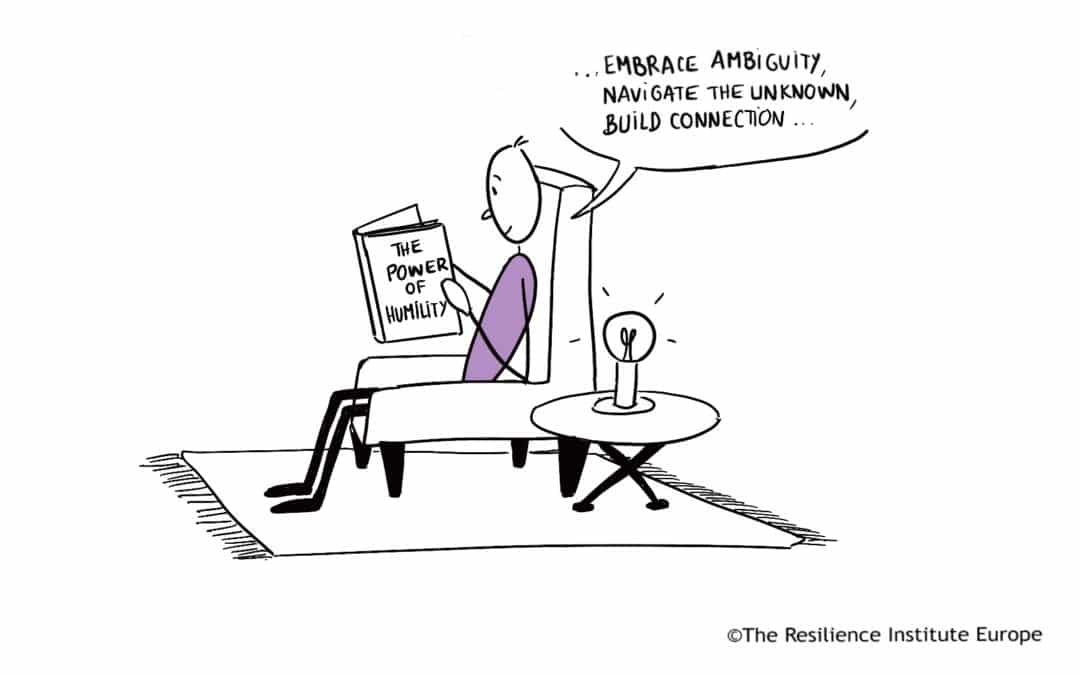 Many studies show that the intellectually humble people have a constant desire to learn and improve, embrace ambiguity and navigate the unknown. They build connections, are more helpful, tolerant and sensitive. Their hallmark is to admit mistakes and limitations. So...
read more
Originally published on www.resiliencei.com and reproduced with permission.January 10, 2020 by Lauren Well done! We made it to 2020. The beginning of the year is a natural time to set goals, but it doesn't appear likely that a new year will miraculously bring a new...
read more