The Resilience Practice of the Week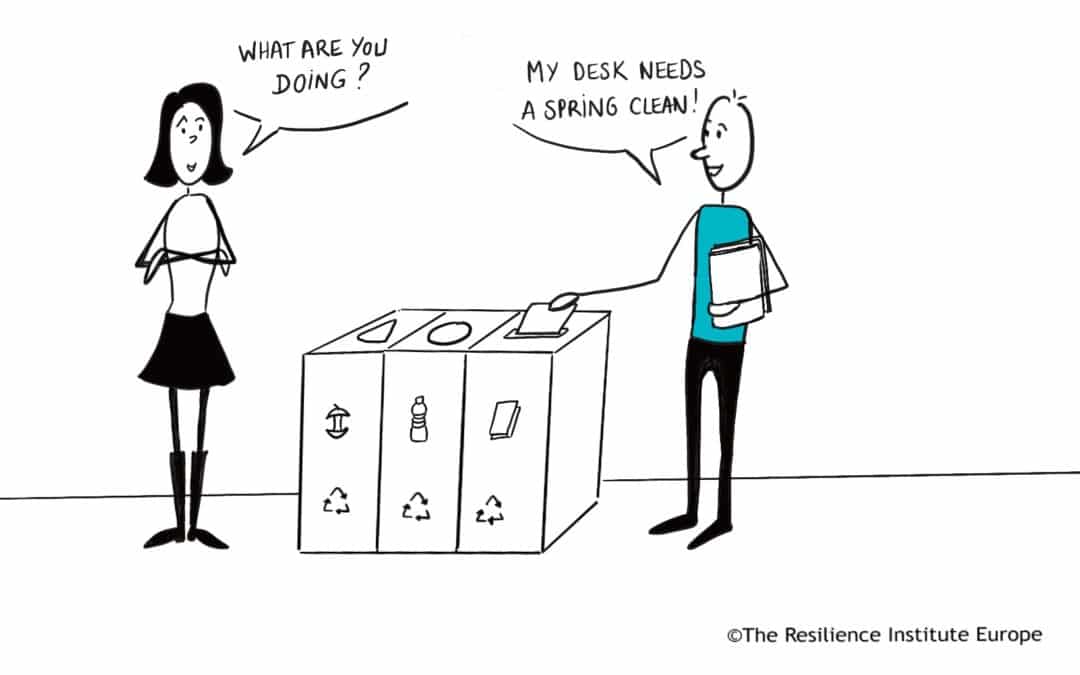 Chances are your desk or your computer would benefit from some freshening! Research indicates that a clean desk increases efficiency; it helps to keep your attention focused. Tidying up can also reduce feelings of stress, confusion or pressure. So here is a resilience...
read more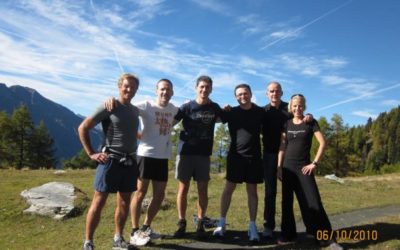 Originally published on www.resiliencei.com and reproduced with permission.January 18, 2020 by Dr Sven Hansen With a professor-of-paediatrics-dad, a psychiatric-social-worker-mum, two competitive brothers, special forces, triathlon, ocean swims, surfski racing,...
read more