The Resilience Practice of the Week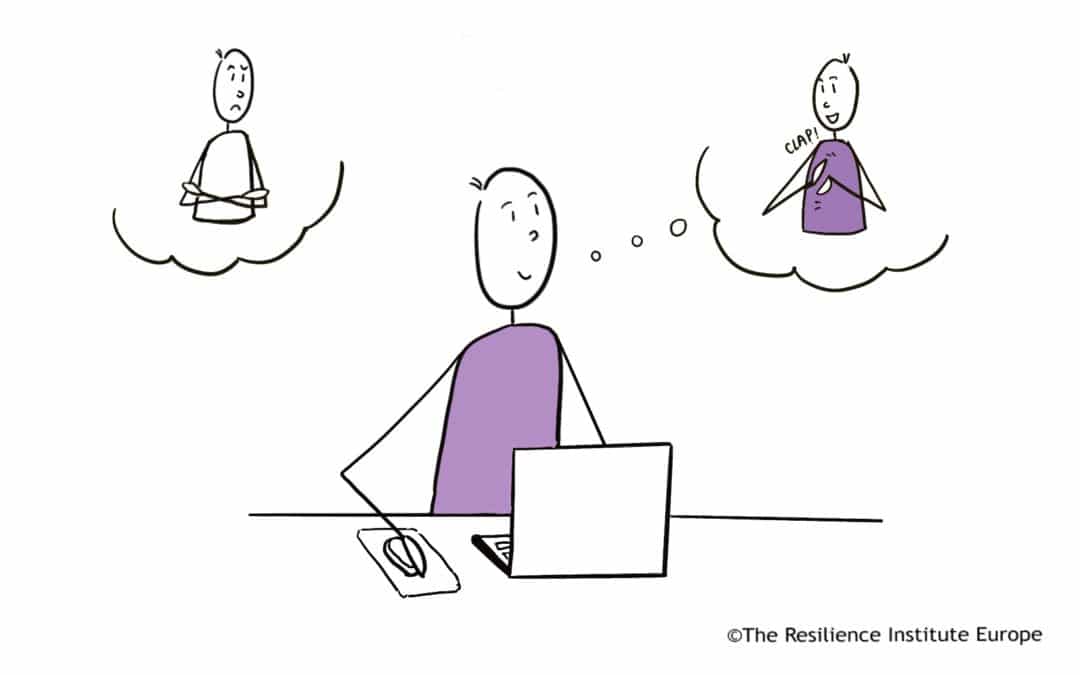 Excessive self-criticism activates the sympathetic nervous system, which raises our level of stress hormones. This can undermine self-confidence and paralyse action. Conversely, self-compassion activates a soothing parasympathetic response. Acting with self-compassion...
read more
Originally published on www.resiliencei.com and reproduced with permission.April 3, 2020 by Brad Hook Brad Hook and Manish Arneja from the Resilience Institute are joined by Stuart Taylor from Springfox to chat about keeping well and staying productive while working...
read more