The Resilience Practice of the Week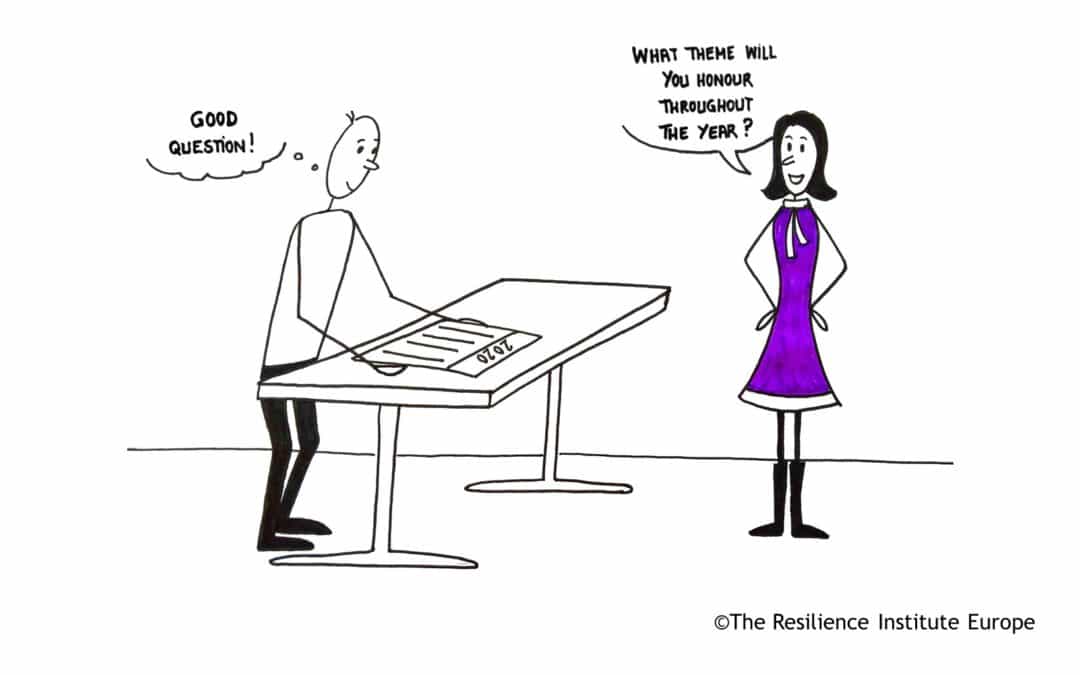 While New Year's resolutions may not last long, a theme encompasses all areas of your life and describes the way you would like to experience the year ahead. So here is a resilience practice we invite you to take to start 2020 on a resilient note:I reflect and decide...
read more
Original publication in Forbes on October 31st 2019 As untamed capitalism and corporate greed come under increasingly fierce and widespread siege, the business world has begun to respond, loudly. In August, the elite CEOs of the Business Roundtable lobbying group...
read more