The Resilience Practice of the Week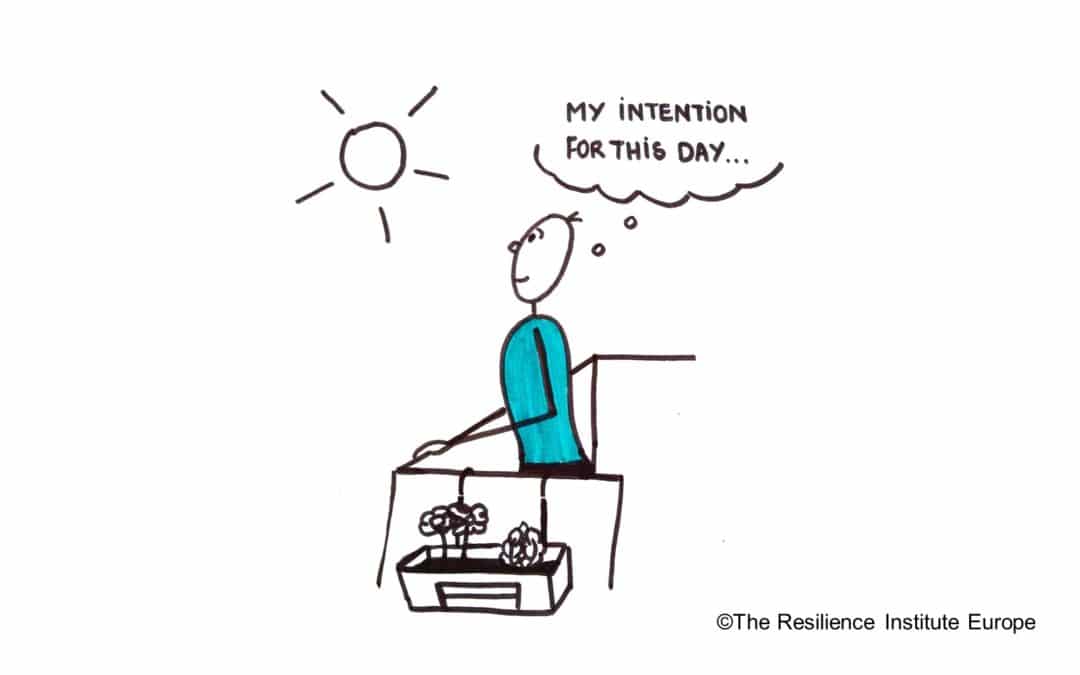 Before jumping into your activities, decide what will matter the most today and which behavior you will adopt to stay aligned with your values. Clarifying your intention, you will feel better equipped to make better decisions. So here is a resilience practice we...
read more
Originally published on www.resiliencei.com and reproduced with permission.February 17, 2020 by Lauren Sleep is important – act like it. Focus, mood, energy, metabolism, gut health, recovery, immune function, hormone regulation, memory retention, waste removal,...
read more