The Resilience Practice of the Week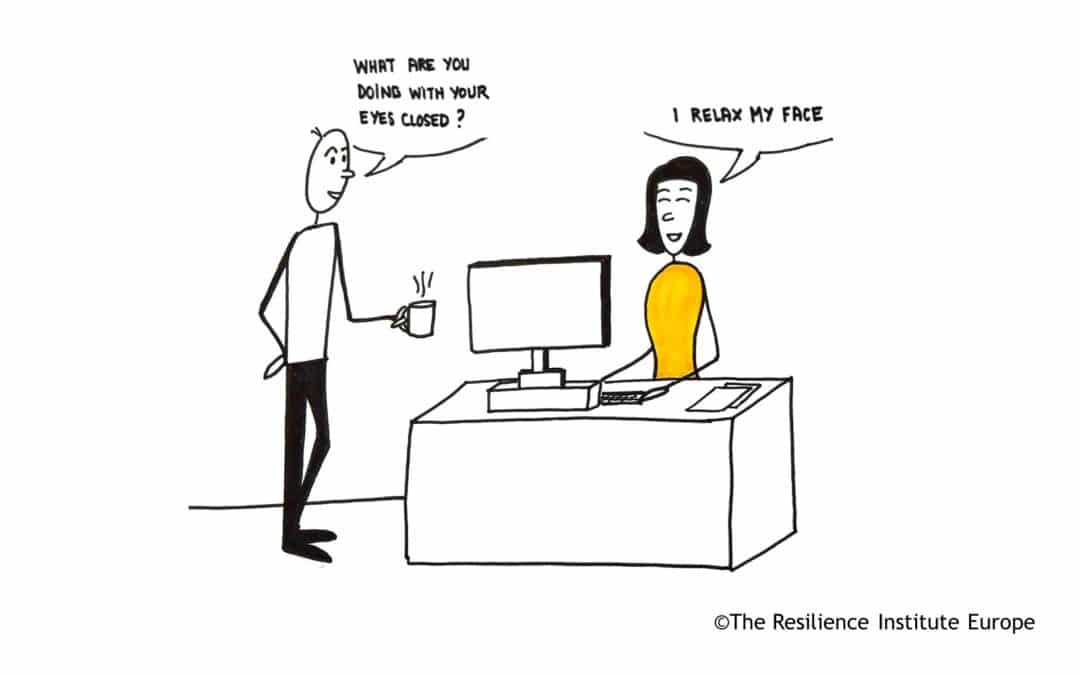 Most jobs are now performed in front of a computer screen and it is very easy to get tired. For an immediate refresh, close your eyes for a few seconds, then let go of all the muscles around the eyes. The University of Surrey scientists even say that shutting eyes...
read more
Original publication in Medium.com on October 20th 2019 Have you ever wished that you could find a little more balance in your emotional life? Or maybe you struggle with an endless stream of negative self-talk that keeps you feeling constantly anxious, depressed, or...
read more