The Resilience Practice of the Week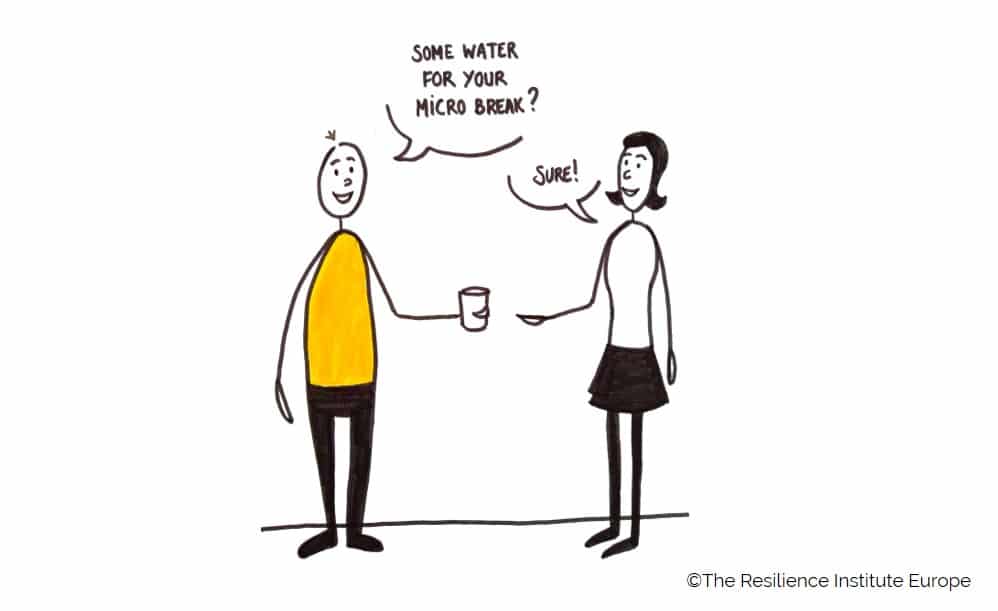 A micro-break, from 30 seconds to 2 minutes, offers your body an opportunity to release built up tensions and reduces the risk of keyboard-related injuries. It helps combat tiredness and has a positive effect on productivity, problem solving and creativity. So here is...
read more
Originally published on www.resiliencei.com and reproduced with permission. September 18, 2020 by Dr Sven Hansen 5 Steps to be Playful in your Life He dare not come into company for fear he should be misused, disgraced, overshoot himself in gestures or speeches, or be...
read more