The Resilience Practice of the Week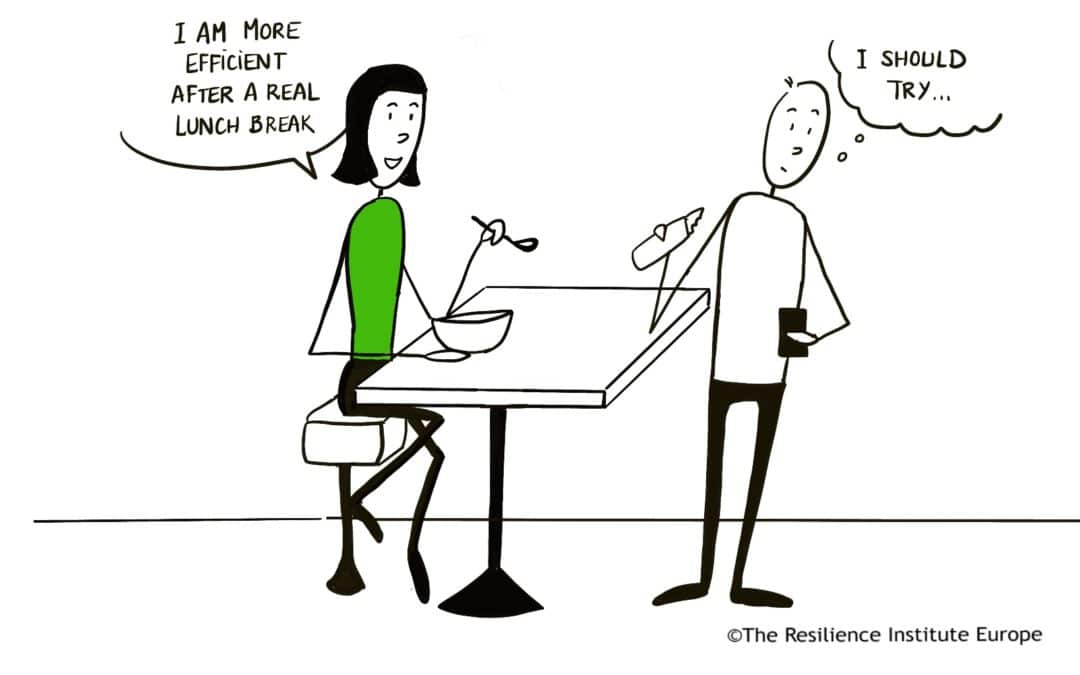 While you might believe that you are saving time by skipping your lunch break, you may end up less efficient, resulting in fatigue and loss of concentration. Taking a lunch break away from your desk forces your body to move and clears your mind. You are likely to be...
read more
Originally published on www.resiliencei.com and reproduced with permission. July 21, 2020 by Nate According to a Forbes article published at the onset of the COVID pandemic, people leaders across all industries are facing similar challenges for their teams and...
read more