The Resilience Practice of the Week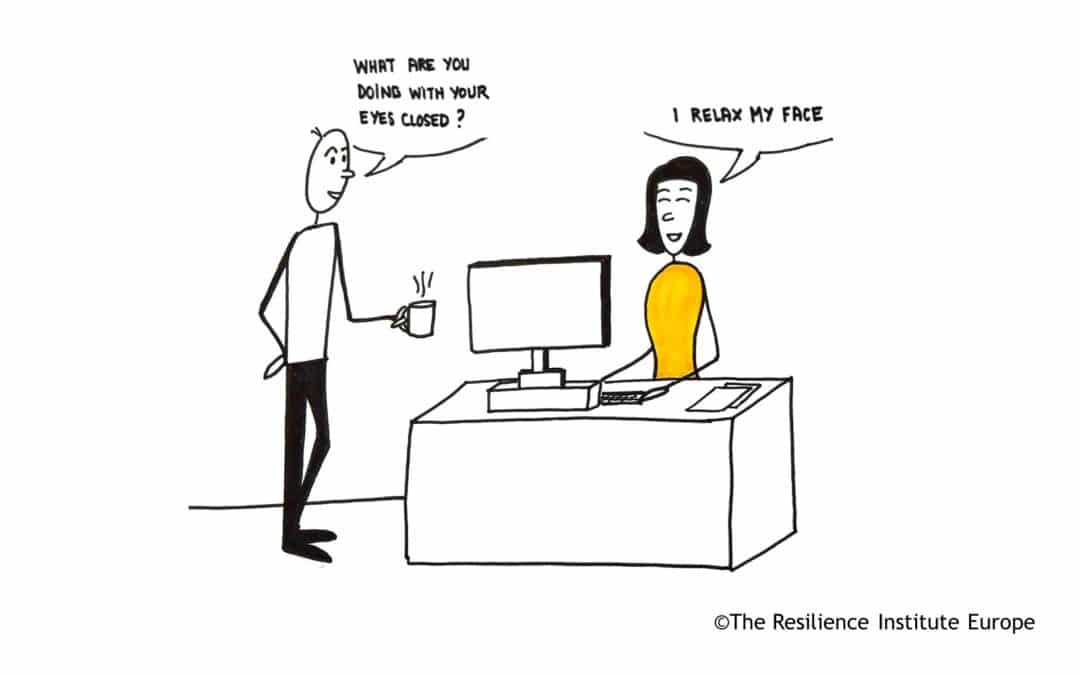 Most jobs are now performed in front of a computer screen and it is very easy to get tired. For an immediate refresh, close your eyes for a few seconds, then let go of all the muscles around the eyes. The University of Surrey scientists even say that shutting eyes...
read more
Originally published on www.resiliencei.com and reproduced with permission.April 25, 2020 by Dr Sven Hansen Deep Leadership Skills for Leaders and Senior Teams Rarely do we encounter times when deep leadership is so critical. The world and its operating systems are...
read more