The Resilience Practice of the Week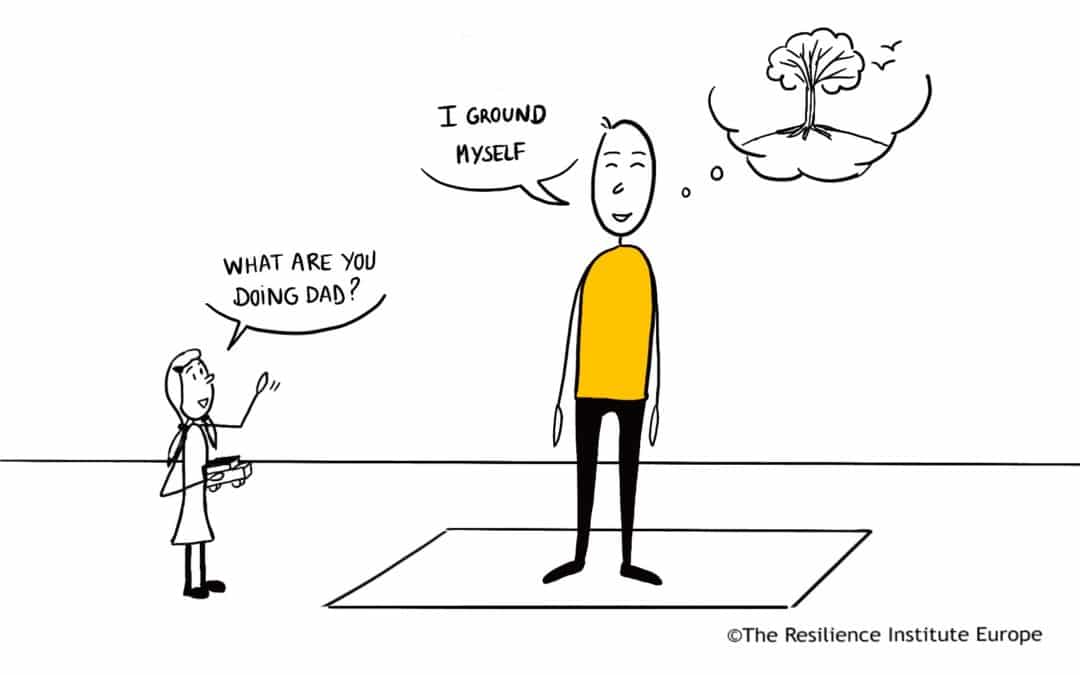 Hustle bustle of life may easily leave us anchorless, "floating" with no strong connection with self and the "here and now". Grounding ourselves, pressing our feet on the ground while standing tall and breathing deeply enables to quickly tune back. Re-aligned, we can...
read more
Originally published on www.resiliencei.com and reproduced with permission.April 5, 2020 by Dr Sven Hansen Bounce Deliberately The stark reality of Covid-19 and its economic consequences are sinking in. This week, most opinions predict, will be hard. The health and...
read more