The Resilience Practice of the Week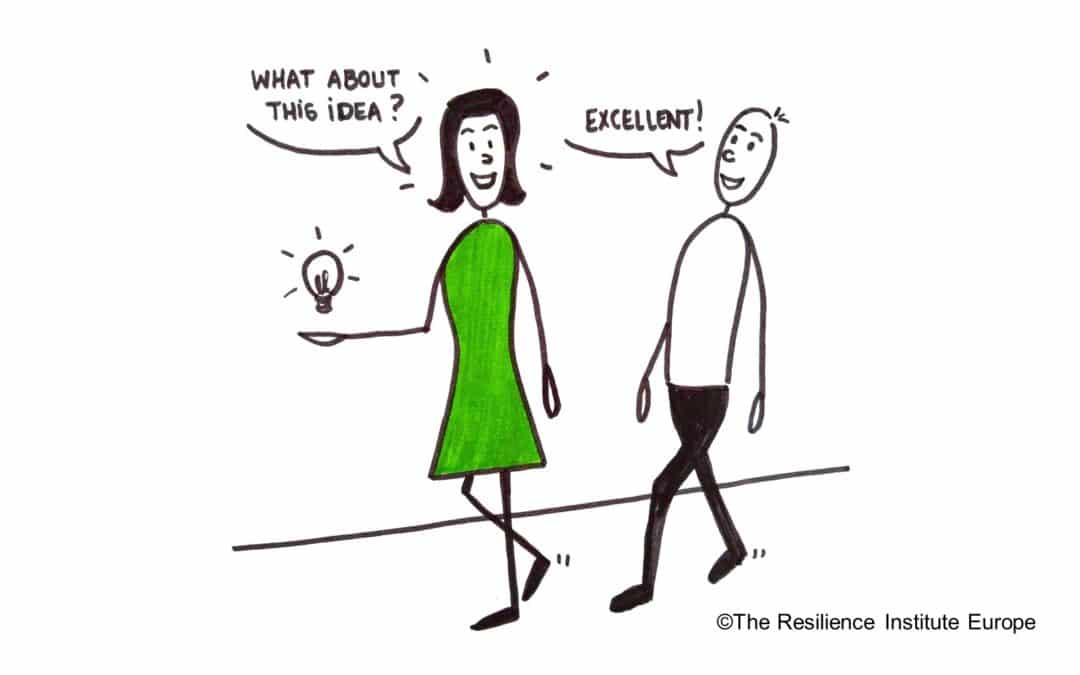 Different environments inspire new ideas and stimulate creativity. It can break up a workday and help people stay fit. Also, walking and talking side by side set people at ease, which enhances a positive working spirit.So here is a resilience practice we invite you to...
read more
Written by Dr Sven Hansen Initiatives to deliver safety, wellbeing (physical, emotional and cognitive) and effectiveness are in the ascendant – more demand, more providers and higher expectations. Increasingly, legislation is pushing responsibility for employee health...
read more