The Resilience Practice of the Week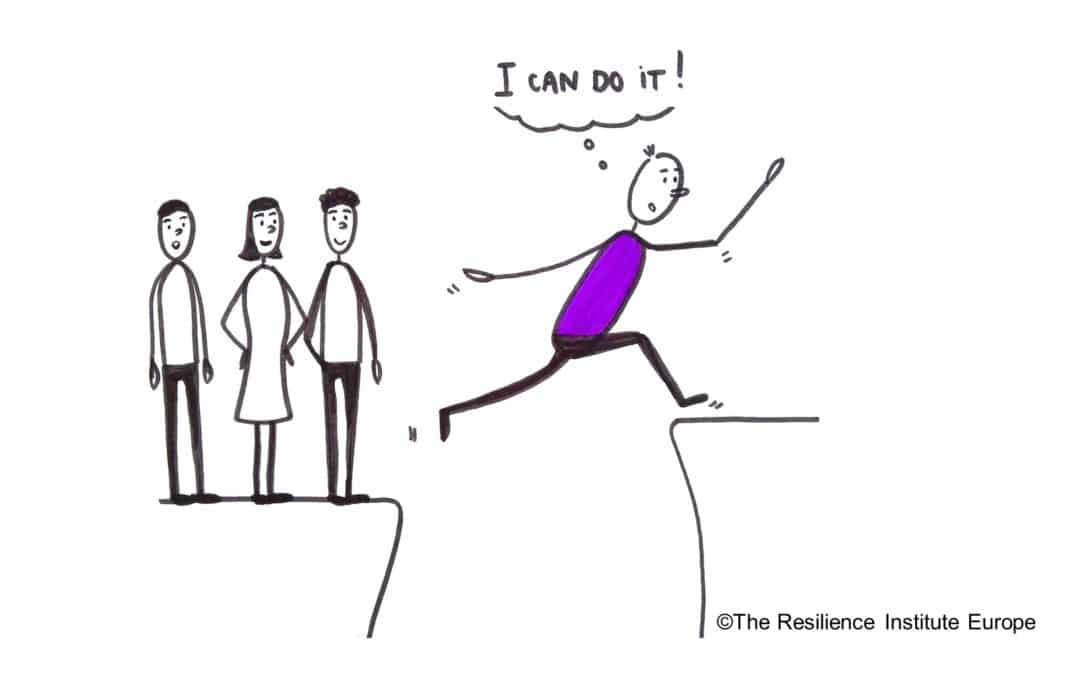 Courage is about addressing and dealing with the difficult issues we face in life. Courageous behavior fosters trust and sets a crucial example for others.So here is a resilience practice we invite you to cultivate this week: I demonstrate courage, making a tough...
read more
Written by Brad Natural disasters shake us in body (shock, heart rate and breathing), heart (anxiety, sadness and anger) and mind (confusion, pessimism and worry). We cannot control nature, but we can modify our mindset and behaviours. By learning to Bounce we...
read more