The Resilience Practice of the Week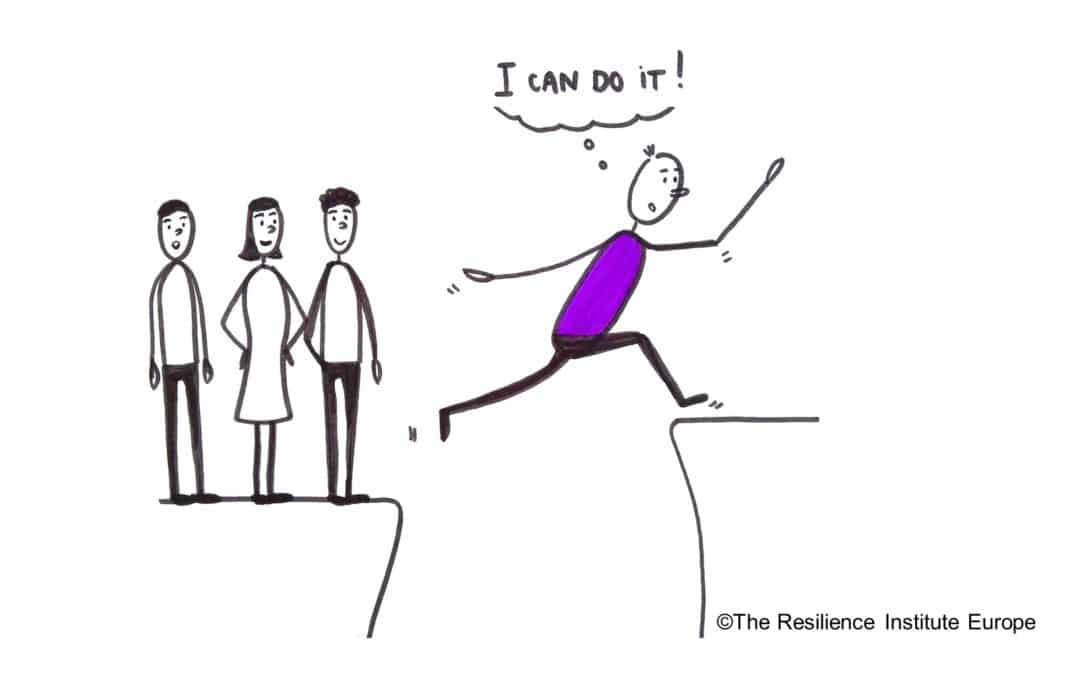 Courage is about addressing and dealing with the difficult issues we face in life. Courageous behavior fosters trust and sets a crucial example for others. So here is a resilience practice we invite you to cultivate this week:I demonstrate courage, making a tough...
read more
Originally published on www.resiliencei.com and reproduced with permission. February 18, 2021 by Dr Sven Hansen I love tennis. The Australian Open is one of my favourites. Despite the late nights, watching these gladiators confront the boundaries of their skill under...
read more