The Resilience Practice of the Week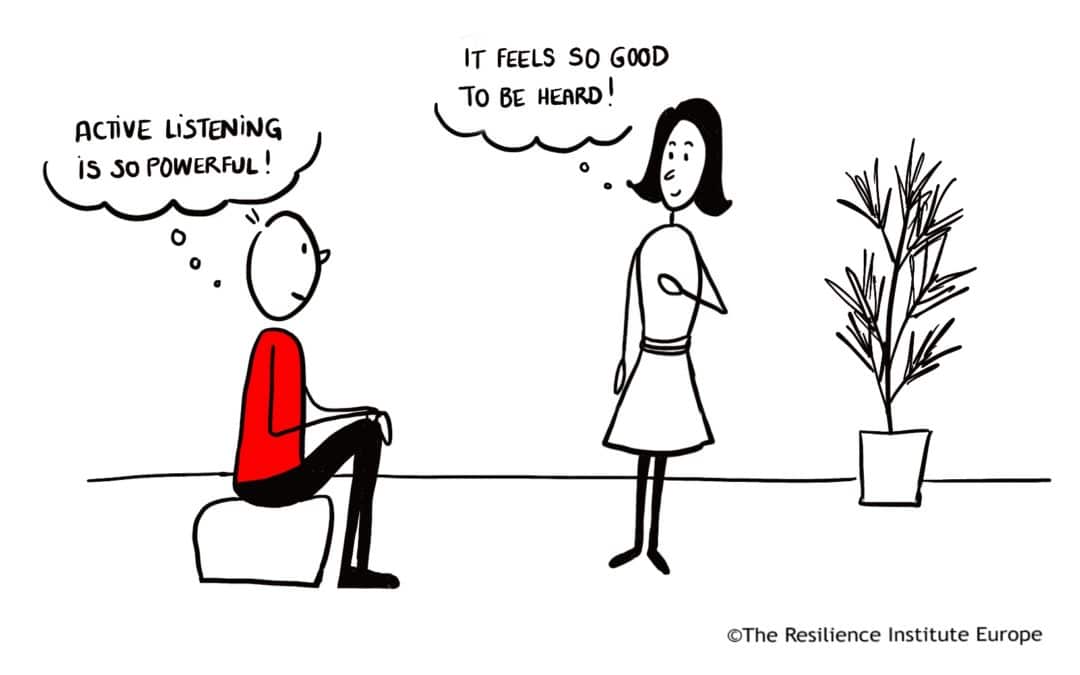 Active listening invites you to go beyond the words. It suggests to take note of the body language, the facial expression and the tone of voice. Active listening shows respect, builds empathy and creates trust. So here is a resilience practice we invite you to...
read more
Original publication in Mindful on December 6th 2019 The holiday season is upon us, and it's not always a winter wonderland. Practice these mindful habits to cultivate joy even when things feel tough. Many of the songs, stories, and messages we hear this time of year...
read more