The Resilience Practice of the Week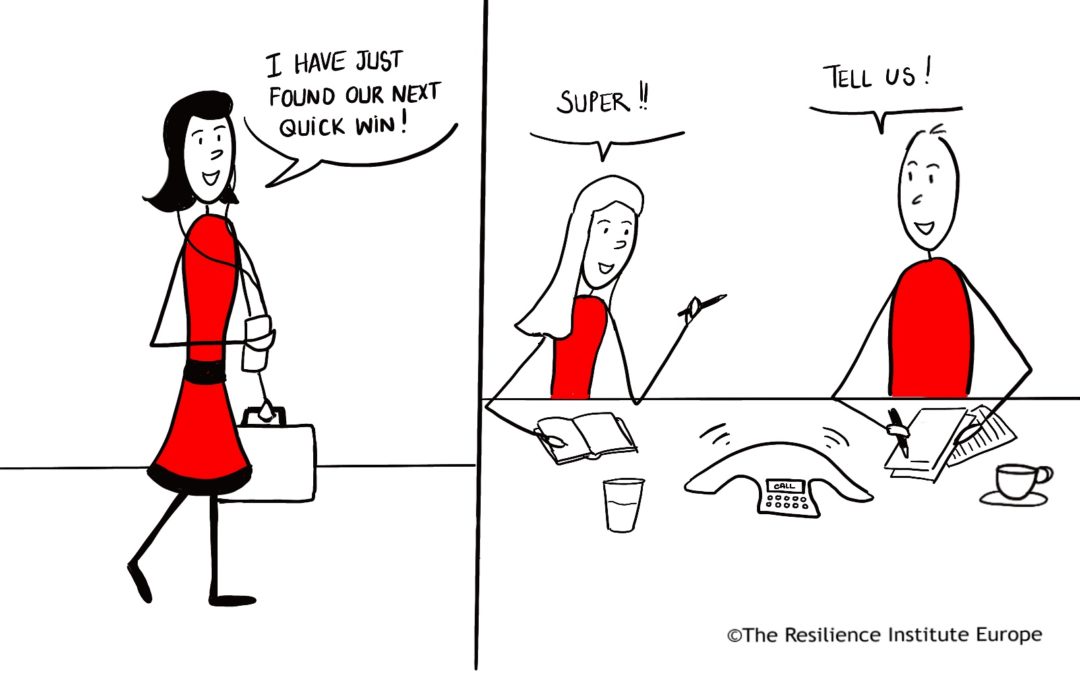 Major changes or projects take time – sometimes months or years! Complex efforts to change a strategy, restructure an organization or reengineer processes are likely to lose momentum if there are no short-term goals to achieve and quick wins to celebrate. Quick wins...
read more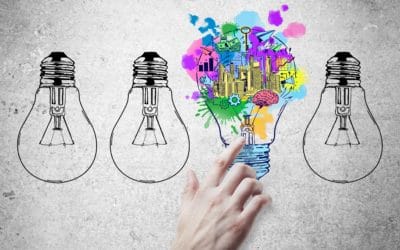 Special COVID-19 Micro videos series - 6 x 3 minutes In each video capsule (2-3 min), you will find 3 practical tips that you may consider to navigate the current context with more calm and confidenceVideo #1 - Ensure business continuity & Manage stressVideo #2 -...
read more