The Resilience Practice of the Week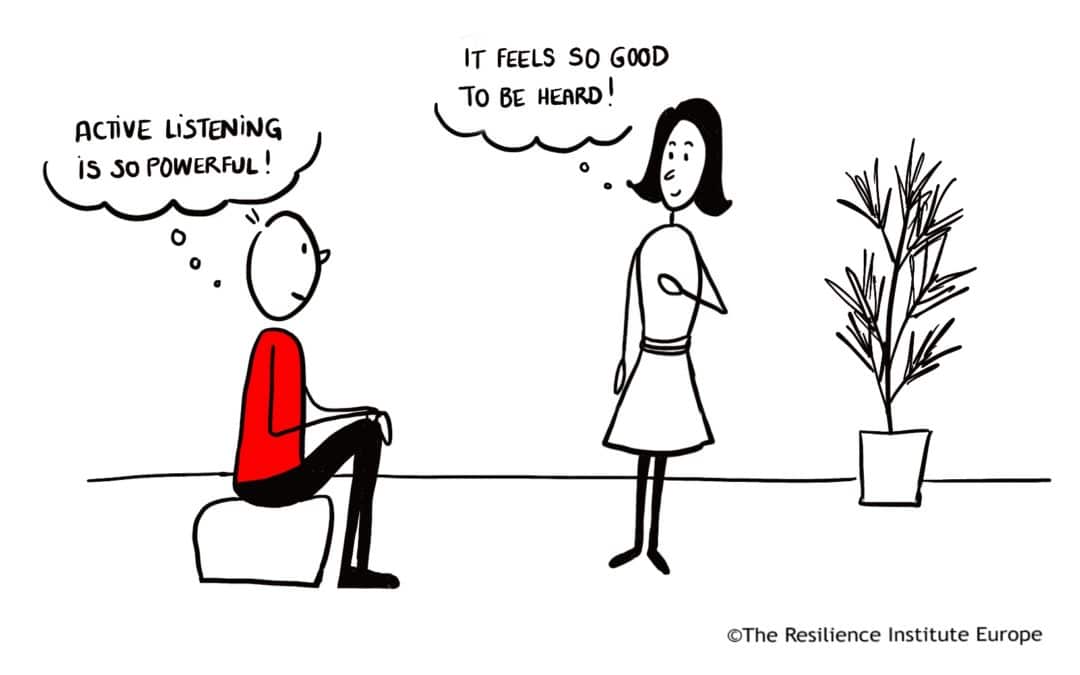 Active listening invites you to go beyond the words. It suggests to take note of the body language, the facial expression and the tone of voice. Active listening shows respect, builds empathy and creates trust. So here is a resilience practice we invite you to...
read more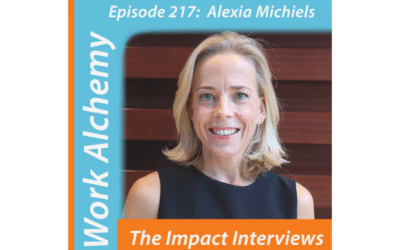 Originally published on WorkAlchemy on October 7th, 2020 I think we can all agree that never has resilience been so relevant: co-founder of the Resilience Institute Europe, Alexia Michiels, joins us to share how resilience can be cultivated by mobilizing all our...
read more