The Resilience Practice of the Week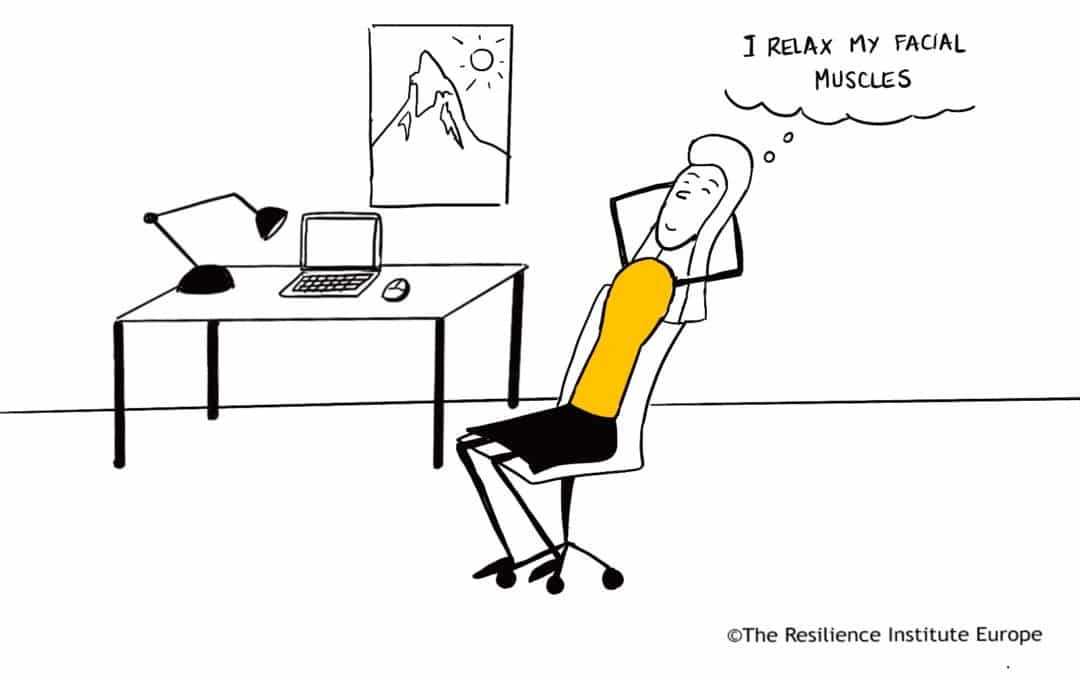 When days are long and busy, your face reflects the internal tensions you may feel – whether physical or emotional. When intentionally softening the facial muscles, especially around the eyes, you apply a brief but effective self-relaxation practice. So here is a...
read more
Originally published on www.resiliencei.com and reproduced with permission. February 15, 2021 by Dr Sven Hansen Lockdown for the third time. Calls cancel work booked. Rain pelts down. Businesses are pummelled. We lifted ourselves up, reinvented work and again, we face...
read more