The Resilience Practice of the Week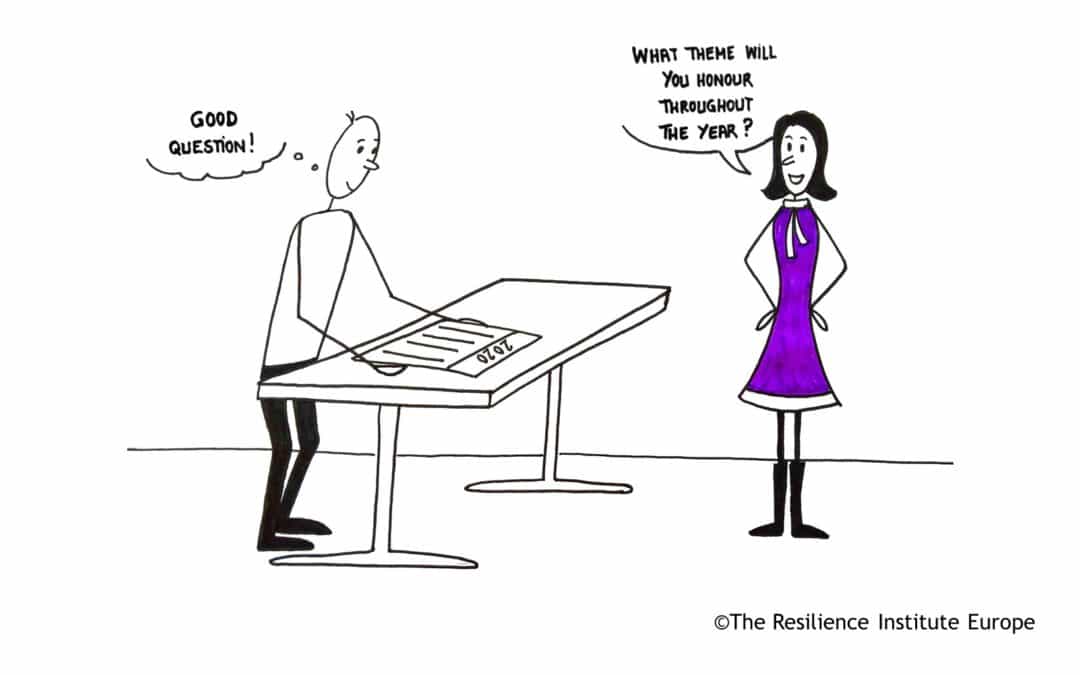 While New Year's resolutions may not last long, a theme encompasses all areas of your life and describes the way you would like to experience the year ahead. So here is a resilience practice we invite you to take to start 2020 on a resilient note:I reflect and decide...
read more
Written by Dr Sven Hansen The untapped power in your Vagus Nerve Imagine you are surprised by an unexpected reward at your end-of-year function. You are asked to step up to the stage. With a trained vagus nerve, you notice surprise and weakness in your limbs but...
read more