The Resilience Practice of the Week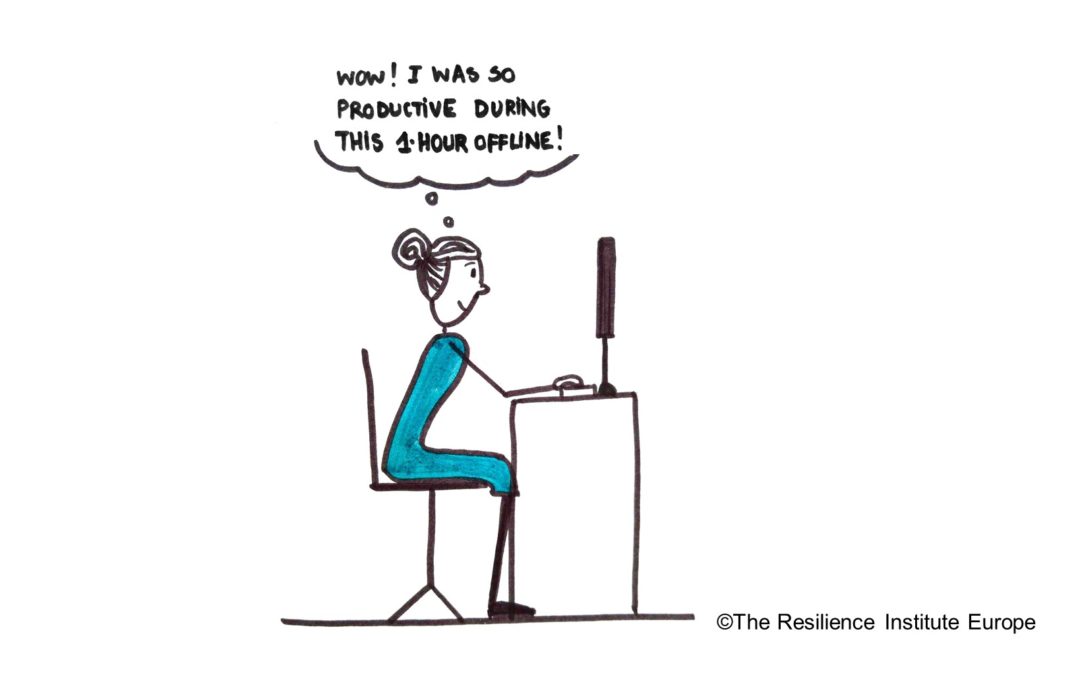 Disconnecting incoming emails helps you to stay focused on the task at hand. While minimizing distractions, you are more productive. Working offline gives your immediate world - task or people - your undivided attention and supports your presence. So here is a...
read more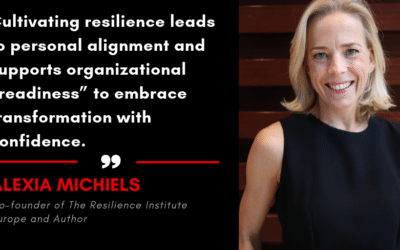 Originally published in Programme Octave on October 17th 2019 Resilience at the heart of Transformation Today's world scene urges us all to accelerate change in the global economy and the society at large: economic growth is too slow, social inequality is too high and...
read more