The Resilience Practice of the Week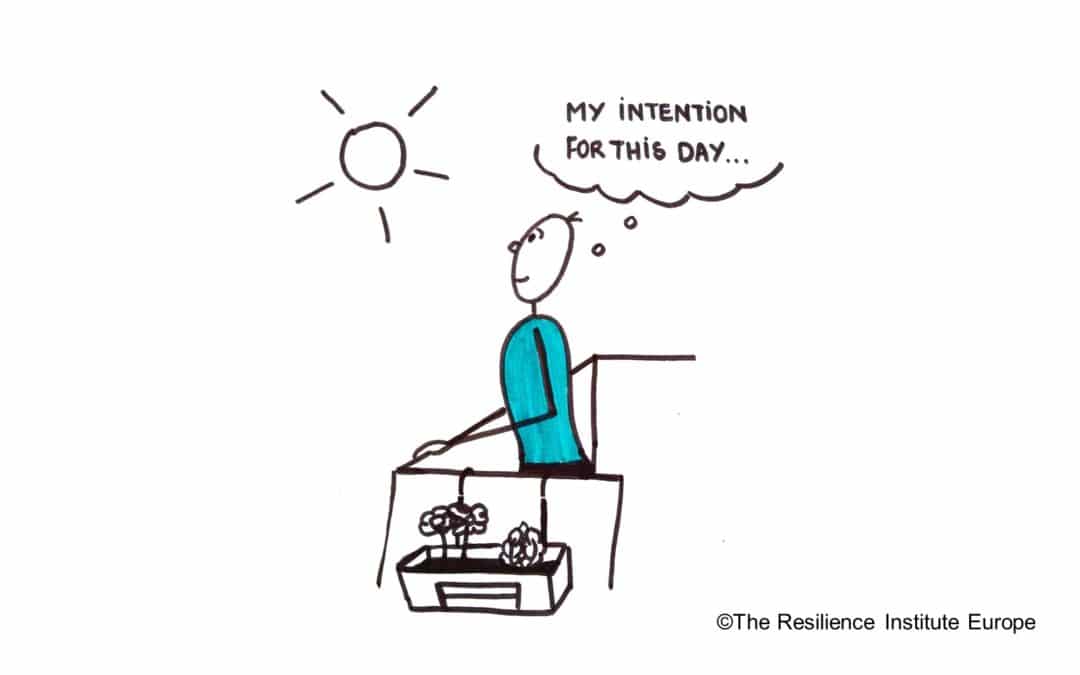 Before jumping into your activities, decide what will matter the most today and which behavior you will adopt to stay aligned with your values. Clarifying your intention, you will feel better equipped to make better decisions. So here is a resilience practice we...
read more
Written by Brad Most people wish to create an impact in career, relationships and in achieving their life's purpose. However, having a positive impact rarely happens by chance. Everyone has dreams, but without the resilience to pursue them passionately and...
read more