The Resilience Practice of the Week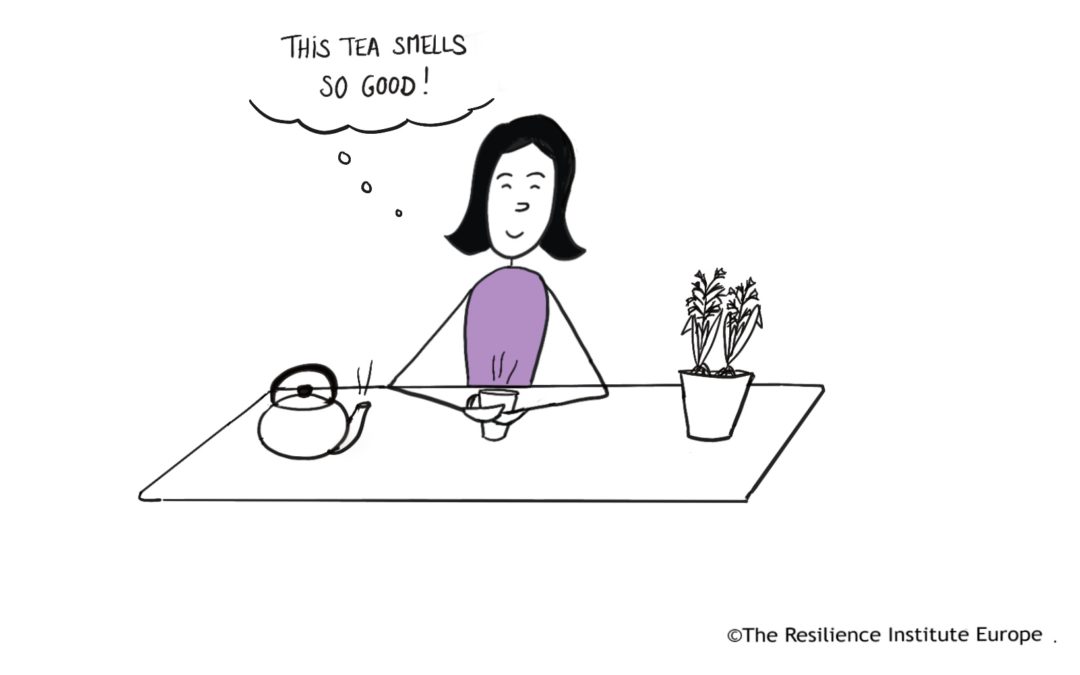 How about doing a mindfulness exercise while enjoying your morning coffee or tea? Mindfulness invites you to give your undivided attention to what you are attending. Smell your drink, feel the heat of the cup onto your hands and be in the present moment! So here is a...
read more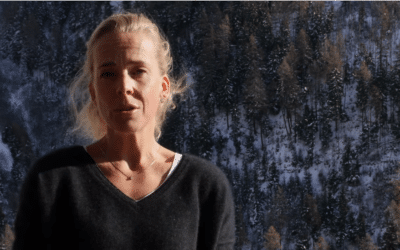 Get a taste of Resilience and a flavour of Montagne Alternative with this 2 min short video, including testimonials from AXA leaders about the benefits of the Resilience Seminars at Montagne Alternative.
read more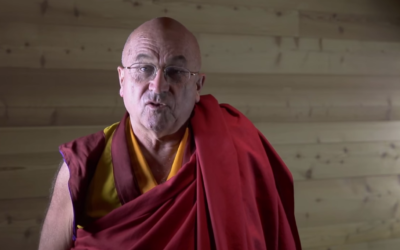 SHARE AND INSPIRE - Top Leaders Retreat with Matthieu Ricard
read more