The Resilience Practice of the Week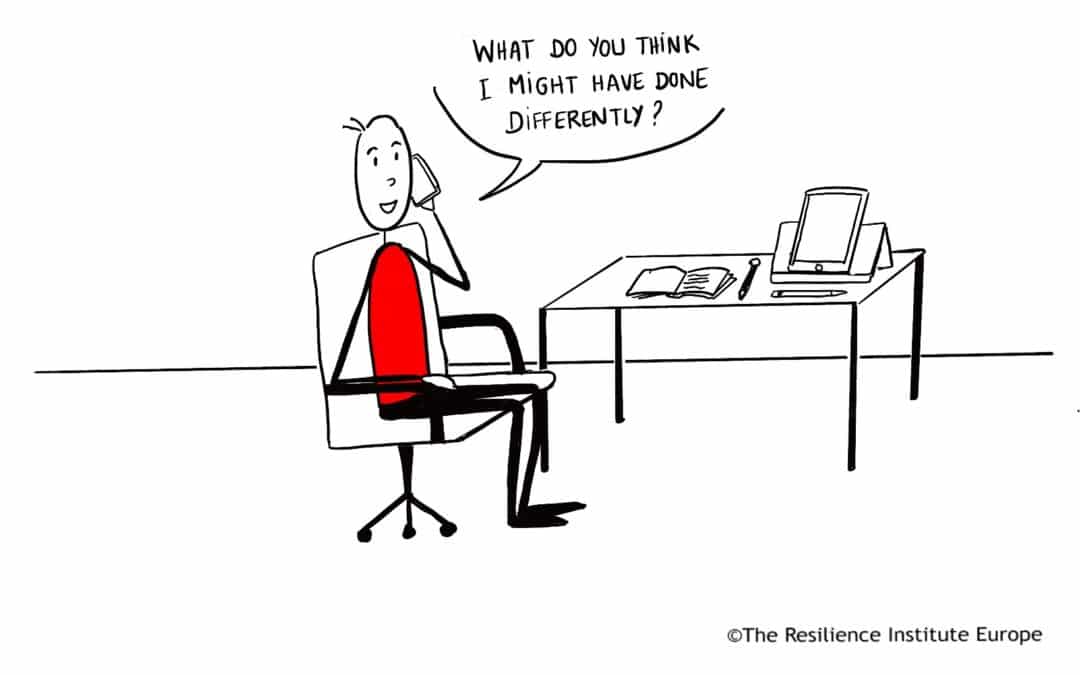 While we sometimes shy away from feedback fearing to appear vulnerable, it is crucial for personal and professional development. One of the best ways to not miss out on valuable information and to make the necessary adjustments is to proactively seek feedback, a...
read more
Originally published on www.resiliencei.com and reproduced with permission. By Dr Sven Hansen. Early thoughts on a new test of leadership Read our updated Mental Health Leadership article here. Find out more about our mental health training programme options and...
read more