The Resilience Practice of the Week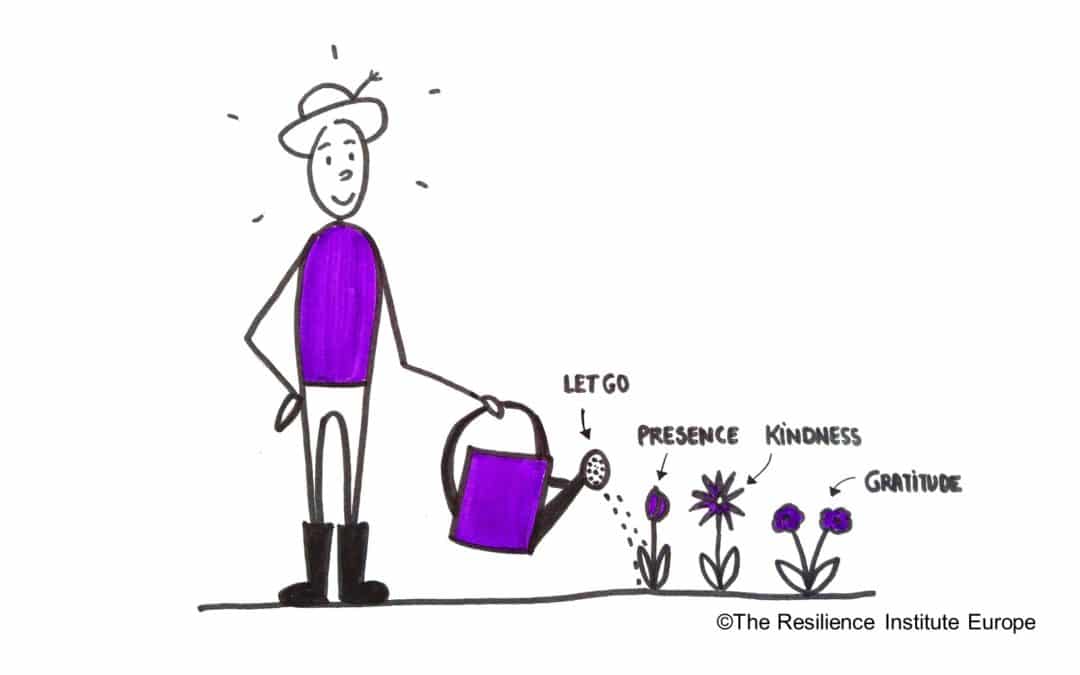 Through presence, kindness, gratitude or simply letting go, we foster the breeding ground for joy to emerge. This intense and powerful emotion lifts happiness level in ourselves as well as in others! So here is a resilience practice we invite you to cultivate this...
read more
In May 2019, the World Health Organisation (WHO) included "Burn-out" as a syndrome resulting from chronic workplace stress. They call it an occupational phenomenon – not a diagnosis. That is a small mercy. In the ICD-11, "burn-out" it is characterised by: Feelings of...
read more