The Resilient Practice of the Week
This week, I invite a colleague for lunch and create time to connect. Lunch is a perfect moment to take a break in the middle of your day and rejuvenate.  Inviting a colleague to join you for lunch, you create a social connection, which is a critical source of energy....
read more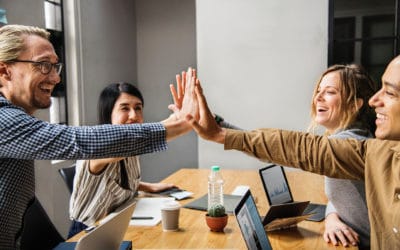 There's nothing wrong with honestly expressing your achievements to the people who need to be aware of them. If you do great work but aren't getting ahead, it could be because your contributions aren't being recognized. Results don't always speak for themselves, and...
read more