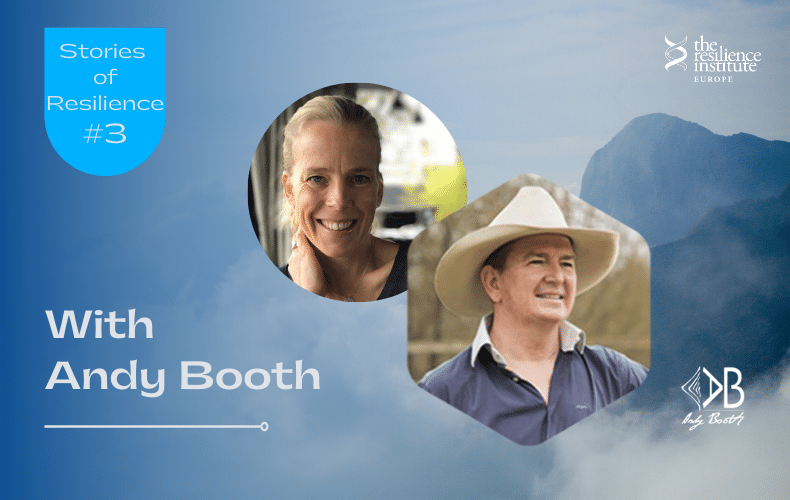 For this new Story of Resilience, we had the amazing opportunity to interview Andy Booth.
Australian living in France since 2001, Andy brought in the "Horsemanship approach", which has since become "ethological riding".
He has trained more than 100,000 riders in more than 20 countries around the world and even received an award from the Commonwealth from Queen Elisabeth II.
In this conversation, Andy Booth shares what his work with horses taught him about Leadership, Resilience, and human nature.
Discover now this very inspiring conversation!