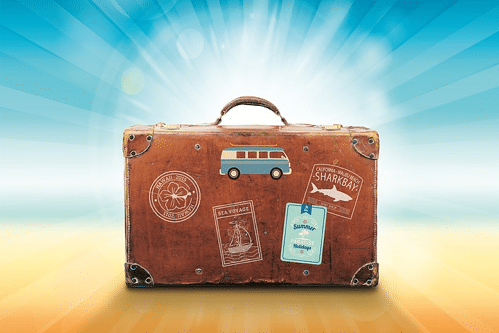 Whether or not you feel tired, it is critical to regularly take holidays and deeply recharge your batteries.
 It is scientifically established that taking vacations reduces the incidence of burnout. It also is the opportunity to reconnect with our friends, appreciate quality time with our loved ones, catch-up on sleep and exercise.
 The Resilience Institute Europe Team wishes you a lovely resilient break!